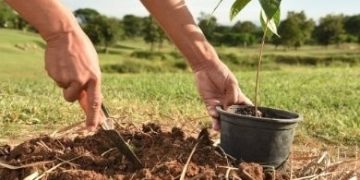 R&G Tree Services provides the premier tree planting service to homes in the Greenwood, SC area. Our team of certified arborists can have any …
Tree Services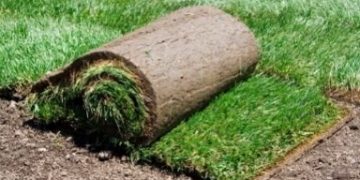 R&G Tree Service & Landscaping is here to protect and preserve your yard by providing the best sod installation in Greenwood, SC. Sod is grass …
Sod Installation
In need of Tree Removal?
Let R&G Tree services help you remove any unwanted tree you have!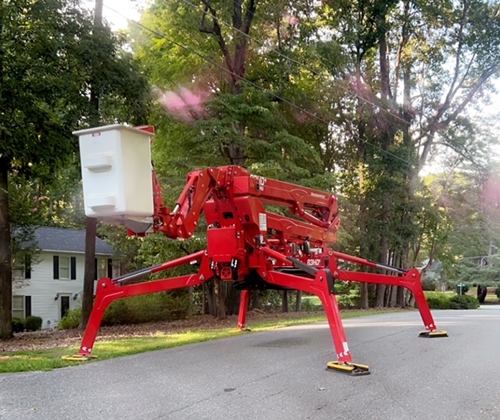 R&G Tree Services
R&G Tree Services can handle all of your tree service needs from, hazardous tree removal, tree trimming, thinning, and crown reductions. With experience serving all of Greenwood, SC including Abbeville, McCormick, and Laurens. With our brand new, modern day equipment we are able to tackle any tree problems you may have without damaging your property. We've developed a strong reputation and positive presence in these areas and we are sure you will be pleased with our work as well. Get in touch with us today for a friendly no obligation consultation.
We're certain you will find all your Greenwood, SC tree services here. R&G Tree Services is committed to providing top rated service and guaranteed customer satisfaction. We always go the extra step to make our customers happy and exceed expectations. If you are in need of tree services in Greenwood, SC or surrounding areas, contact R&G today!
R&G did a fantastic job removing a tree hanging over our house. His crew completed the job fast and did not damage any of our property. I highly recommend these guys!
Kolby and his crew did a great job installing our sod at our lake house. They worked quickly and we were very happy with the end result!
R&G Tree Service did an excellent job removing the pine trees around our house. We were quite impressed with his equipment and how it caused no damage to our yard. We highly recommend Kolby and his crew.
They were terrific!! Very thorough, did an excellent clean-up after they felled the trees. I would hire them again in a heartbeat!!