R&G Tree Services
At R&G our goal is to provide safe and efficient Tree Service to all of our clients.
We guarantee to always be mindful of your property and take the proper precautions to ensure the safety of our crew and your property.
We are all highly trained and have many years of experience providing quality tree care to the residents of Greenwood, SC.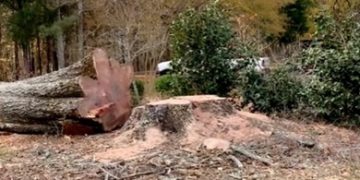 R&G Tree Services provides the premier tree removal service in Greenwood, SC. We have the equipment and skill to remove any tree safely and efficiently.
Tree Removal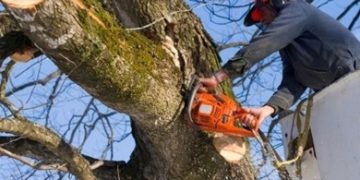 R&G Tree Services provides premier tree trimming in Greenwood, SC. Trimming trees and shrubs helps ensure safety, promote plant health, and maintain …
Tree Trimming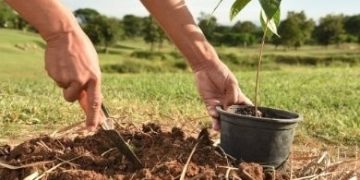 R&G Tree Services provides the premier tree planting service to homes in the Greenwood, SC area. Our team of certified arborists can have any …
Tree Planting